About us
MDC has been manufacturing custom, commercial furniture solutions with a reputation for quality, integrity and reliability for over 35 years.
Who we are
Founded in 1984 in Bayswater by Martin Lausberg, Melbourne Desk Company, now known as MDC, continues to employ a dedicated team of highly experienced personnel who are ready to assist with all your needs.
Our commitment to excellence
MDC is committed to continual improvement and has been ISO9001 quality management certified. From our inception our number one goal has been to supply the best quality. Further, MDC is ISO4001 certified striving at all times to minimise our environmental footprint.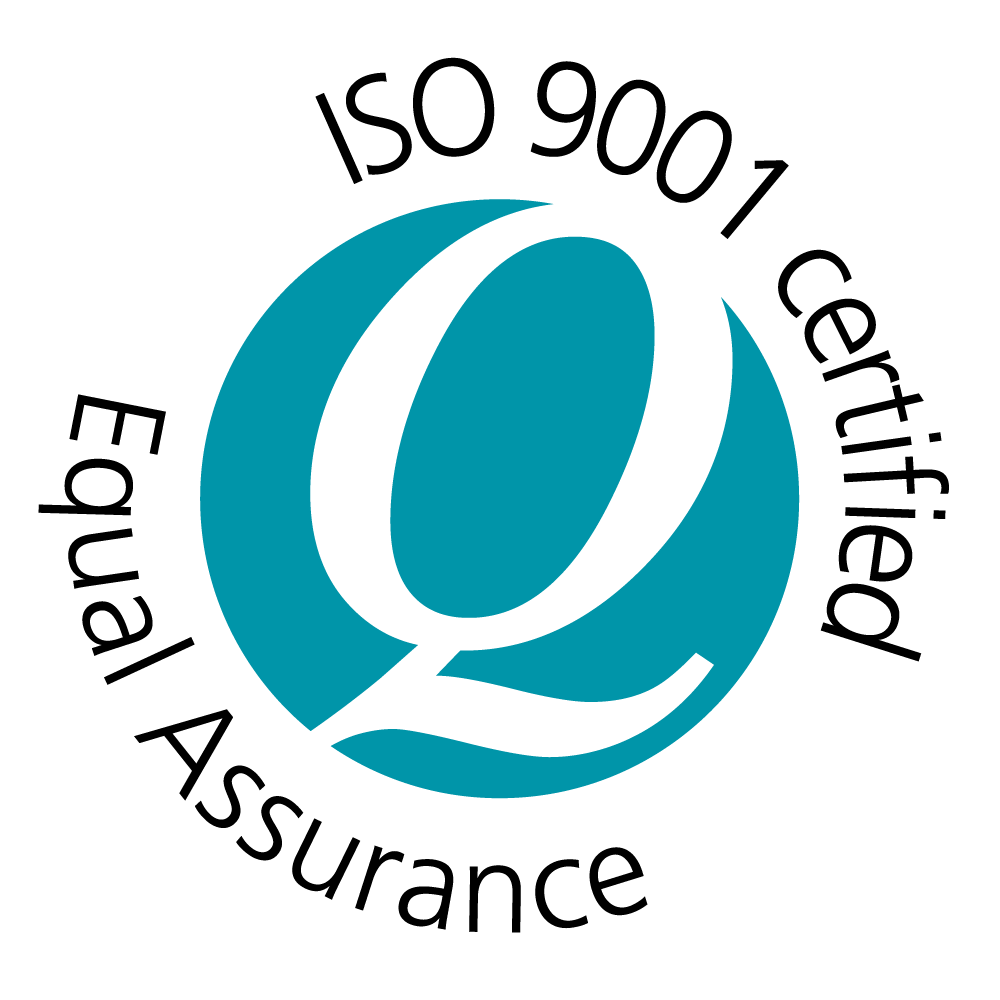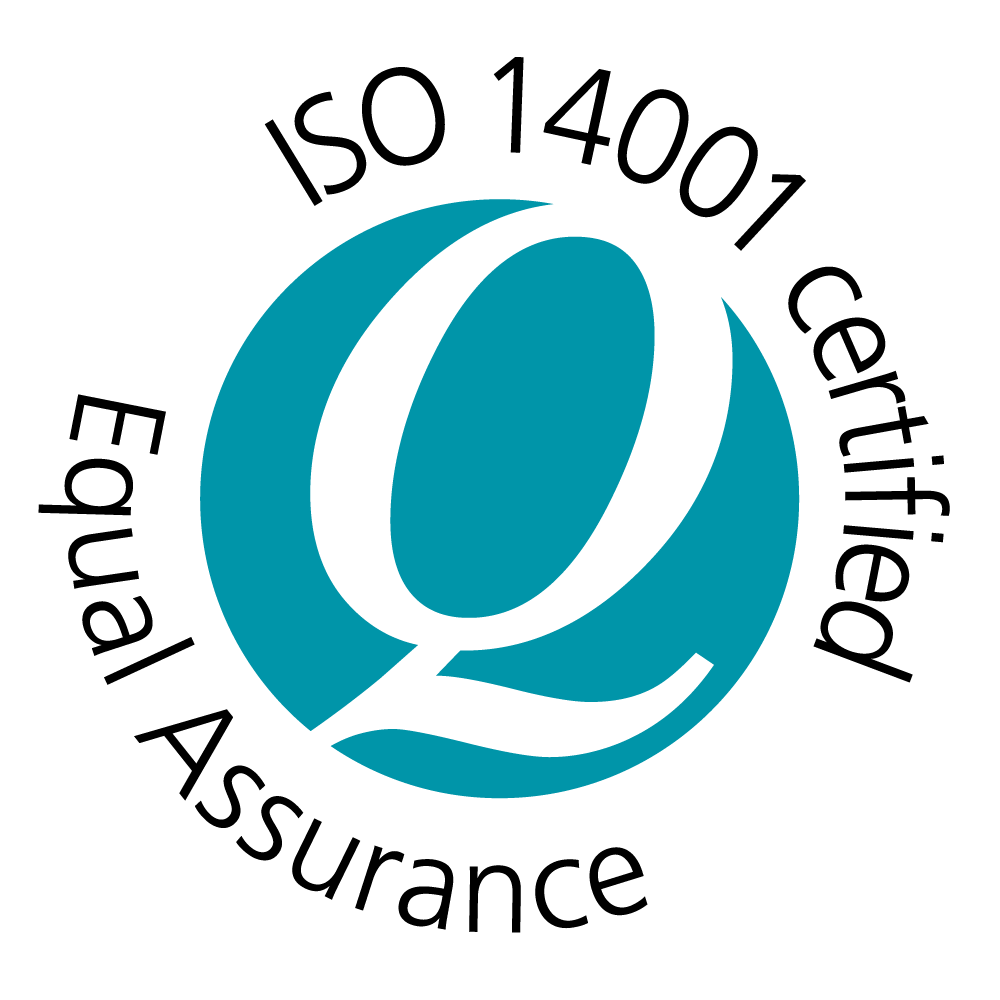 Our manufacturing process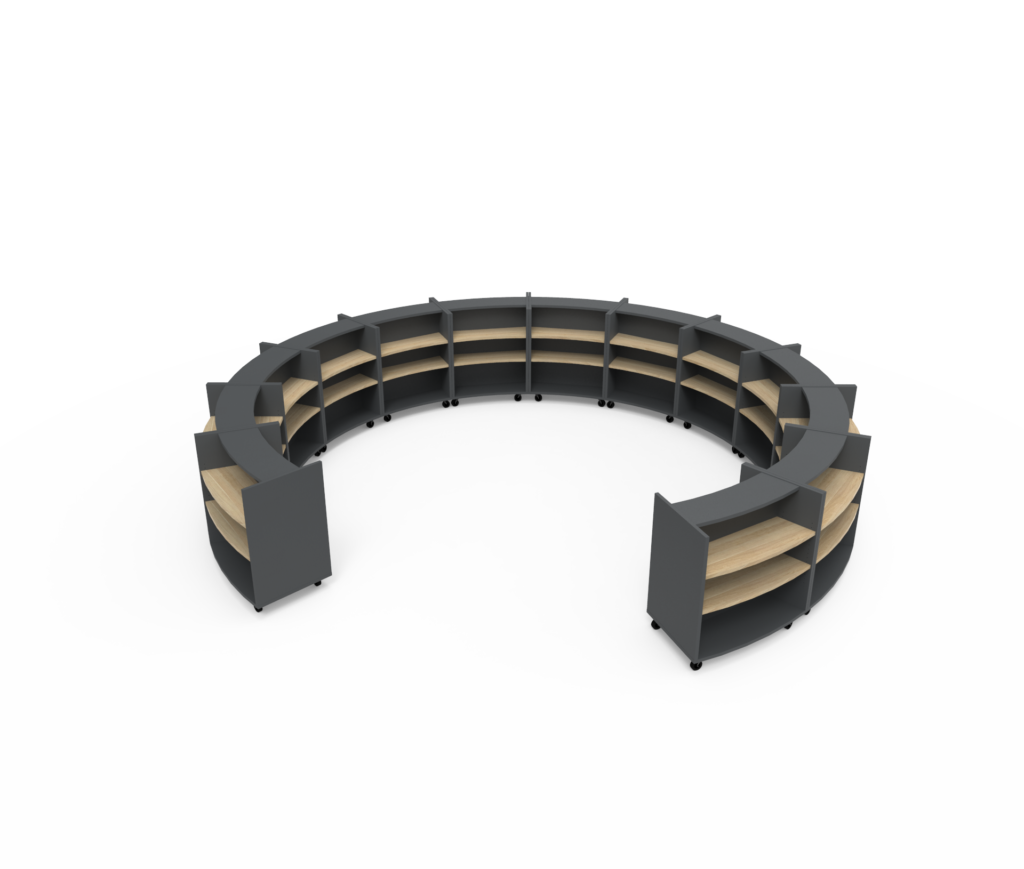 Combining Autocad based CAD/CAM 3D modeling with state of the art machinery, processes and methodology incorporating a LEAN Manufacturing trained workforce we offer quality, reliability and best value for money.
Partnering with leading suppliers such as Laminex and Hafele we offer our products with a 10 year warranty (see warranty document for terms and conditions).